Benefits of Pole Barn Homes / Barndominiums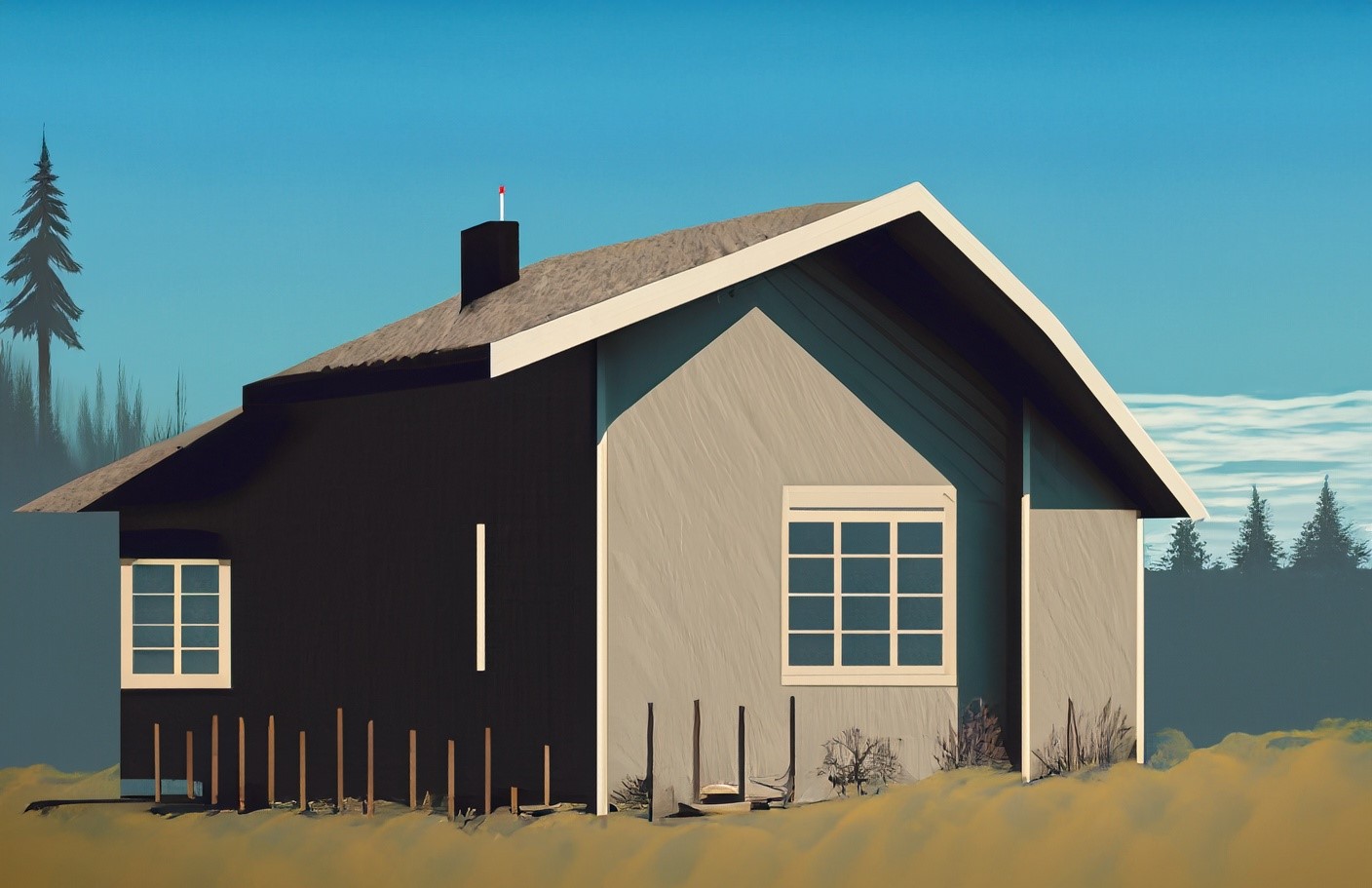 At Solid Structures, we are revolutionizing barndominiums with our permanent pole barn/post frame structures. Our game-changing solution offers exceptional quality and durability, meeting the ever-evolving demands and preferences of homeowners.

Unlike traditional stick frame structures, our pole barn structures have proven to be superior for several reasons. One significant advantage is our utilization of in-ground brackets, which firmly anchor our post frame structures into the ground. This innovative technique eliminates the concern of posts rotting off in the ground, ensuring the longevity and reliability of our buildings.

When it comes to sturdiness, pole barn structures truly shine. Our meticulous construction methods, combined with the inherent strength of the pole building technique, ensure that our structures can withstand the test of time. Whether it's a shop, garage, barndominium, or custom home, our clients can rest assured that their investment is secure and built to last.

In the past, financing options for pole barn structures were limited due to the perceived short lifespan of these buildings. However, times have changed. With our Permanent Post System, banks and lending institutions are now more willing to provide financing options, recognizing the robustness and longevity of our designs. This means that customers can easily secure the funds necessary to bring their dream homes to life.

Design flexibility is one of the most exciting aspects of choosing a pole barn structure. Our custom building plans seamlessly integrate shop spaces and living areas, creating a harmonious blend that perfectly suits your unique needs and lifestyle. Whether you desire a spacious workshop for your hobbies or a cozy living space with modern amenities, our expertise can make it happen. Check out our Building Options.

Another advantage of pole barn structures is the elimination of the need for a traditional foundation. This streamlines the excavation process and significantly speeds up the overall construction timeline. By bypassing the time-consuming and costly foundation work, our clients can enjoy a faster turnaround, settling into their new homes sooner than they ever thought possible.
At Solid Structures, we understand that building a barndominium is a deeply personal and significant endeavor. That's why we are dedicated to providing our clients with the highest level of craftsmanship, innovation, and customer service. With our permanent pole barn structures, we are redefining what it means to build a home that stands the test of time.

If you're ready to embark on your custom barndominium journey, we invite you to explore the endless possibilities that our pole barn structures have to offer. Contact Solid Structures today and let us turn your vision into a reality that will surpass your expectations.