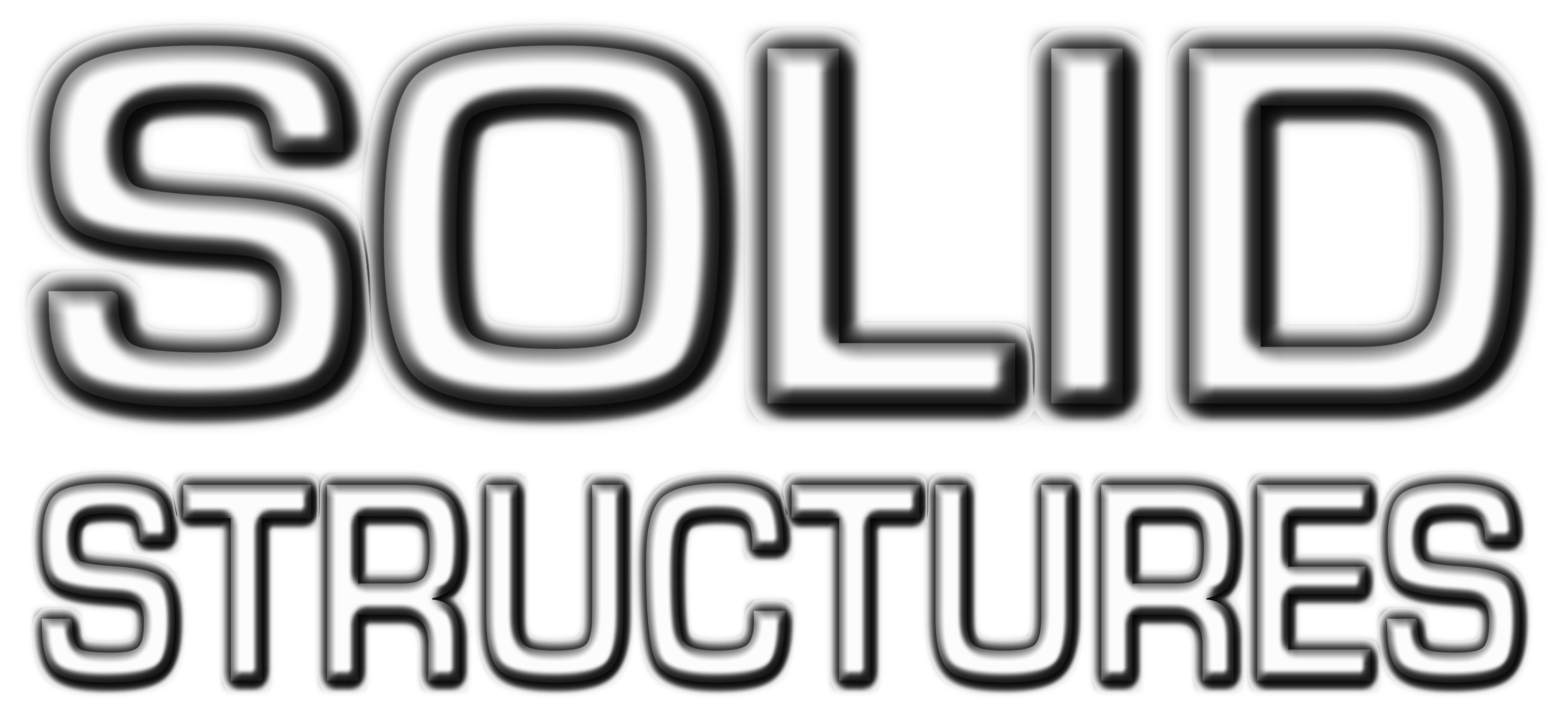 Is a pole building as structurally sound as a stick-built structure?
Yes. With every building we construct we offer a lifetime structural warranty. We have built over 700 buildings and have had zero structural failures.
Are there more options than just steel siding and roofing?
Traditionally you will find metal siding and roofing on a pole building but there are numerous options available. You can match your building to your existing home using materials such as vinyl or lap siding, composition roofing in a multitude of colors, or dress it up with a brick or rock accent.
Can I live in a pole building?
Yes, you can. You can either design a living space into your pole building such as a loft apartment or you can design and entire home using post frame design.
Why is a pole building less expensive than a stick-built garage?
The largest savings of a pole building is the time and expense of digging, pouring, backfilling, and compaction of a foundation. Pole buildings allow all the same advantages of a stick-built garage at a more affordable price.
Why should I choose Solid Structures over any other pole building company?
Solid Structures values our customers and we pride ourselves on our communication throughout the designing and construction processes of your project. We are a financially stable company and will provide all lien releases with the completion of building for the protection of our customers. We believe in taking an up-front approach with every project so you won't be surprised with hidden costs. Quality is not an option with Solid Structures and we believe in doing things right the first time. 100% Satisfaction Guarantee and Lifetime Warranty on all our projects.