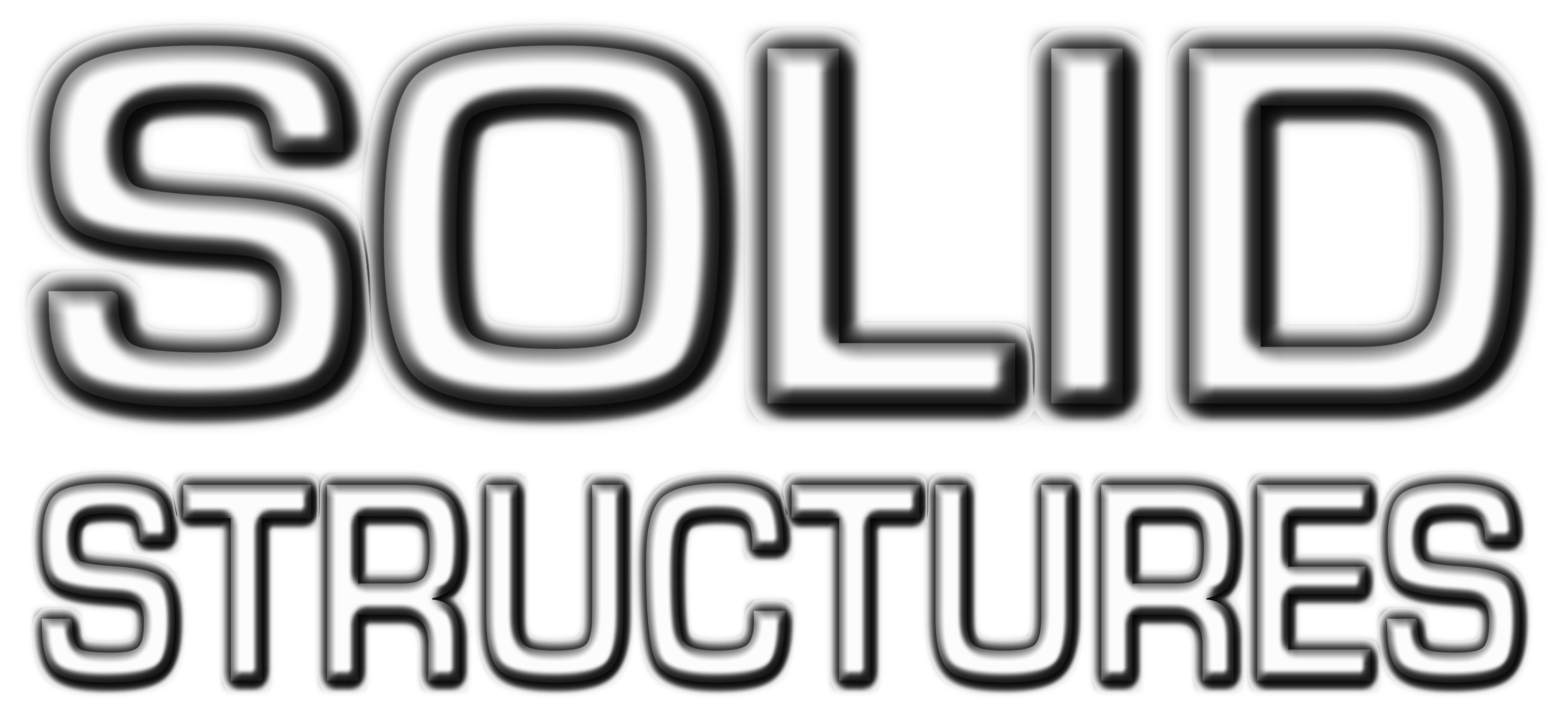 Affordable Window Styles
Whether for your home, garage, shop, or an upcoming commercial building project, Solid Structures offers versatile window styles to fit all of your vinyl window needs. Selecting the most appropriate window products for your home improvement, garage shop or commercial project can be difficult, but Solid Structures is here to help guide you through your options.
Energy Efficiency
Solid Structures only works with suppliers that are an Energy Star Partners. There are various different options to take into consideration while picking your windows out. Solid Structures offers everything from Std Low E windows to Solar ban 60. These windows are designed to block many of the sun's damaging ultraviolet rays. Our suppliers are EERE (Energy Efficiency and Renewable Energy) compliant.
Quality Vinyl Windows & Doors
The structural integrity of our vinyl slider windows and doors is apparent throughout every product Solid Structures offers. If you are looking for a great replacement window with premium insulation Solid Structures is the way to go. If you are looking to add design innovation and a contemporary look to your building project call one of our sales consultants.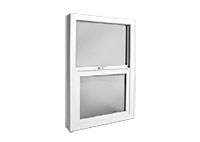 Single-Hung Windows
Solid Structures single-hung windows serve as a high-quality product for traditional window application. These windows slide up and down creating a great way to ventilate your building or house. Dress up the look of your barn by adding grids to your windows to create a custom look.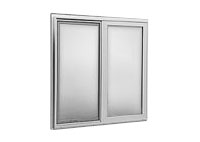 Horizontal Sliders
Solid Structures horizontal sliders are the most common window used. These windows offer the ease of sliding the window from side to side. No matter what the size or height that you install this window it is easy to open.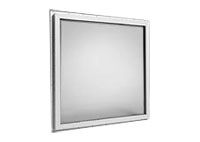 Picture Windows
Solid Structures picture windows let in the maximum amount of light and offer the best view. These windows are secure and sleek. Picture windows are a perfect choice to install at the tops of walls to let light in but keep the security of your building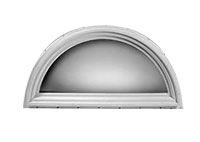 Decorative Windows
Solid Structures offers numerous ways to dress up your building or house. You can choose from various different grid options, arched windows, and most windows come with 3 different color options. This gives you the flexibility to achieve the design you are trying to reach.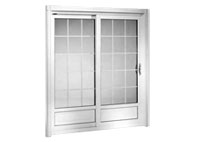 Patio Doors
Solid Structures Patio Doors are designed for years of smooth operation. With our energy saving features, you'll find that we install doors that operate well and look good. They are designed to be an integral part of your home and or garage's defenses against the elements.