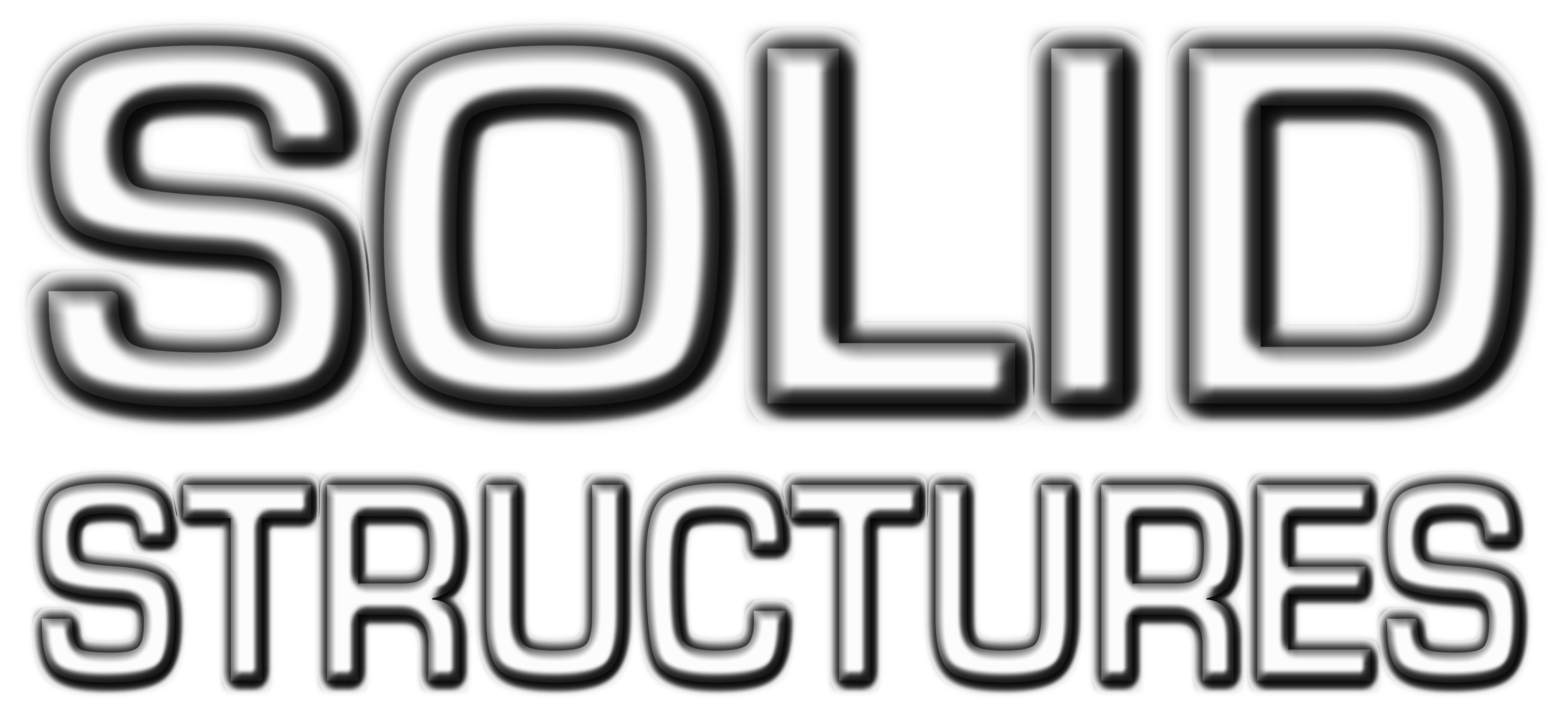 Browse Our Popular Options
Barndominiums in the Northwest
Solid Structures combines affordability and function of a pole built structure with the modern comforts of a home. Our expertise in pole building construction ensures unparalleled strength and longevity with our patented Permanent Post System. Trust us to bring your vision to life with exceptional craftsmanship and a commitment to quality. Whether you need a spacious living area, a functional workshop, or a unique blend of both, Solid Structures will design your customized barndominium to perfection.
Residential Pole Buildings
As your trusted local Inland Northwest Builder, we pride ourselves on our unwavering commitment to quality and expertise. With our patented Permanent Post System, you can enjoy unparalleled strength and longevity, ensuring a solid and reliable structure for years to come. Discover the perfect blend of affordability and function, as we design and customize your dream residential space with precision and strength.
Commercial Facilities
Looking to construct commercial pole built facilities? Look no further than Solid Structures, your local Inland Northwest Builder. With our exceptional craftsmanship and commitment to quality, we bring your vision to life. Our patented Permanent Post System ensures unparalleled strength and longevity, combining affordability and function. Whether you need a spacious workshop or a unique blend of both, trust Solid Structures to design your customized facility with expertise and precision. Discover the perfect solution for your commercial needs and experience the reliability of solid construction.
Custom Homes
Building a custom home can be exciting and a little overwhelming all at once. Let our experience and knowledge guide you through the process.   Our in-house design team can create custom blueprints or bring plans that you have already chosen. Solid Structures has vast experience with land development and can coordinate everything from septic systems and wells, to driveways and site prep. Talk with one of our building specialists today to start building your dream home.
One Company for the Whole Project
From the building plan, to excavation, all the way to getting you the right appliances for your new project, we've got it covered. Solid Structures is the Ultimate one-stop shop when it comes to getting the finished product that you need.  Doing everything in-house allows us to streamline the process, and reduce error.
Unbeatable Structural Integrity
Choosing to use high quality material options like Titan Timbers Glue Laminated Collumns, or our patented Permanent Post Systems will ensure your building stays standing for as long as you're alive. If it doesnt, we'll replace it. With a Lifetime Warranty on our Permanent Post Brackets and a 50 year warrenty the Titan Timbers, you can be assured peace of mind on your investment.
Huge Variety of Building Options
Shops, Garages, Barndominuims, Traditional homes, Pole Built Structures and everything in-between. Size, siding, windows, cabinets, roofing.. You get the point. Quantity of options without sacrificing quality.
100% Financing On Approved Credit
Details Coming Soon.
Find Out if We Build Near You
Click To See Cities We Build In
| | |
| --- | --- |
| | |
| Kennewick Office | Spokane Office |
| Athol ID | Blanchard ID |
| Benton City WA | Bonners Ferry ID |
| Brewster WA | Chewelah WA |
| Burbank WA | Clayton WA |
| Cashmere WA | Colfax WA |
| Chelan WA | Colville WA |
| Cle Elum WA | Couerd'Alene ID |
| Connell WA | Curlew WA |
| Coulee City WA | Davenport WA |
| Dayton WA | Deary ID |
| Desert Aire WA | Elk WA |
| Electric City | Grangeville ID |
| Ellensburg WA | Harrington WA |
| Ephrata WA | Harrison ID |
| Grand Coulee | Hayden ID |
| Grandview WA | Ione WA |
| Granger WA | Kalispell MT |
| Kennewick WA | Kamiah ID |
| Lake Wenatchee WA | Kellogg ID |
| Leavenworth WA | Kettlefalls WA |
| Mabton WA | Kingston ID |
| Malaga WA | Kooskia ID |
| Mattawa WA | Lewiston ID |
| Manson WA | Libby MT |
| Moses Lake WA | Loon Lake WA |
| Omak WA | McCall ID |
| Orondo WA | Metaline WA |
| Othello WA | Missoula MT |
| Pasco WA | Moscow ID |
| Plain WA | Newport WA |
| Plymouth WA | Orofino ID |
| Pomeroy WA | Plains MT |
| Prosser WA | Plummer ID |
| Quincy WA | Priest Lake ID |
| Rice WA | Priest River ID |
| Richland WA | Rathdrum ID |
| Royal City WA | Republic WA |
| Selah WA | Riggins ID |
| Sunnyside WA | Ritzville WA |
| Walla Walla WA | Sandpoint ID |
| Warden WA | Spokane WA |
| Wapato WA | Spirit Lake ID |
| Wenatchee WA | St Maries ID |
| White Swan WA | ST Regis MT |
| Yakima WA | Suncrest WA |
| Zillah WA | Thompson Falls MT |
| | Tonasket WA |
| | Two Rivers WA |
| | Waitts Lake |
| | Wallace ID |
| | Whitebird ID |
| | Whitefish MT |
| | Worley ID |
Learn More About What We Do.
Post Frame Kits, Why Choose them?          When it comes to building structures like barns, garages, or workshops, homeowners often find themselves at a crossroads – do they entrust the job to a professional contractor or roll up their sleeves and take the DIY route with post frame kits? In this article, we're diving deep into the reasons why choosing the DIY approach might just be your ticket...
read more
Benefits of Pole Barn Homes / BarndominiumsAt Solid Structures, we are revolutionizing barndominiums with our permanent pole barn/post frame structures. Our game-changing solution offers exceptional quality and durability, meeting the ever-evolving demands and preferences of homeowners.Unlike traditional stick frame structures, our pole barn structures have proven to be superior for several...
read more