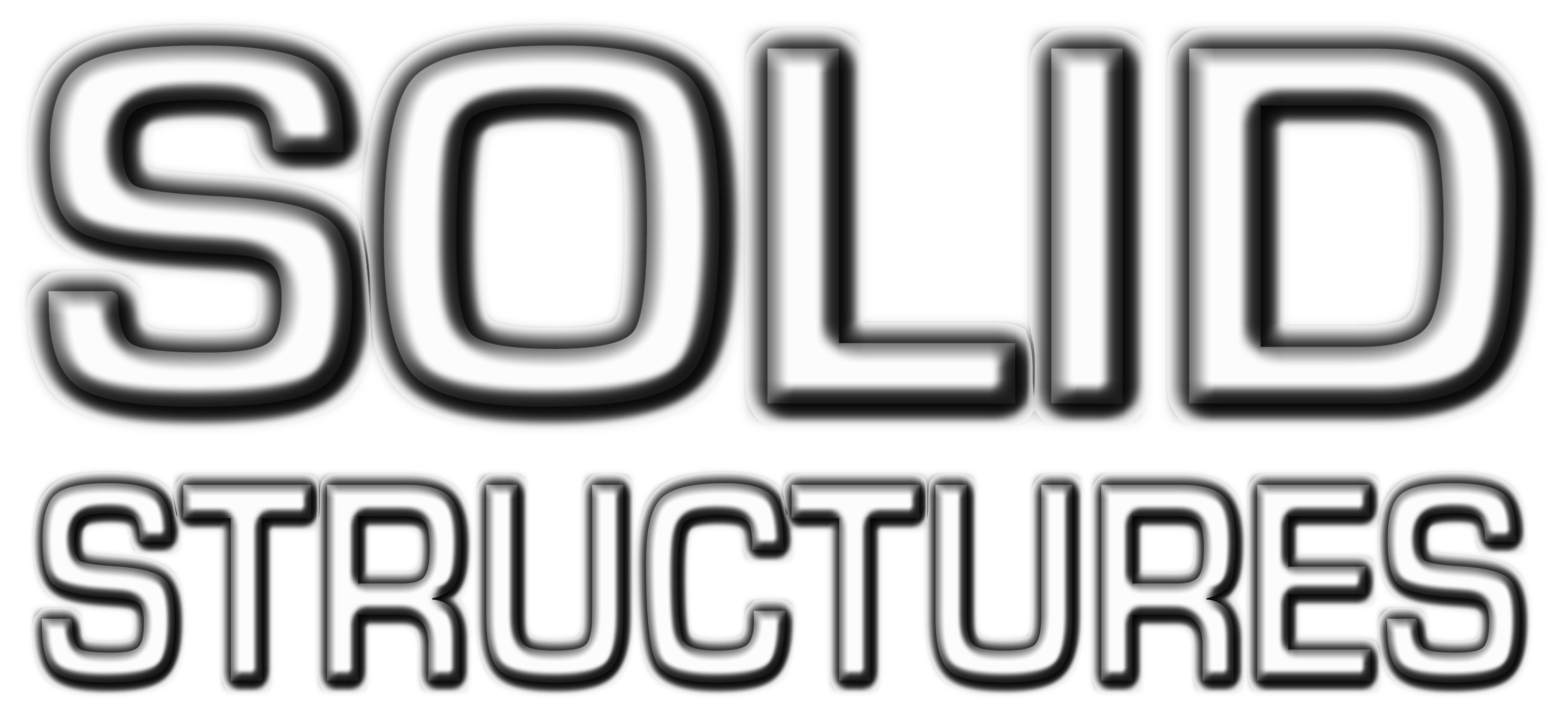 Journeymen Select
GAUGE: NOMINAL THICKNESS .044″
Journeymen Select quality vinyl siding is a premium collection whose extensive product offering has made it one of our most popular siding brands. With traditional, designer and Colonial Beaded profiles, this attractive, high performance panel is an excellent choice for your home. Available in 11 of our most popular standard colors as well as 14 vibrant shades from the Colorscapes™ collection.
Revolutionary color technology combines Luran® S ASA, BASF's premium color-fast thermoplastic, with Royal's innovative Royalside™ Compound and Dura Technology™ Process.
Provides industry leading UV resistance and fade protection.
Weatherable thermoplastic blocks out the sun to protect dark colors, providing homeowners with a wider color selection.
Journeymen Select Colonial Beaded represents American Colonial architecture at its best. Featuring a rounded beaded base for a pronounced shadow line, this durable, color-through vinyl siding beautifully evokes the hand-crafted spirit of a previous era and has an appealing low-gloss brushed finish. Available in all Journeymen Select standard colors. Also available in Clay.