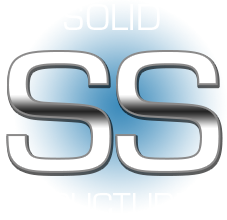 Built with Yesterdays Values and Today's Technology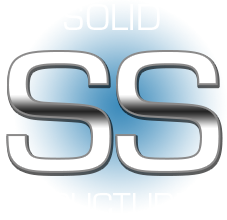 We are proud to use Rolled Steel Products for our siding. We believe in supporting local business and Rolled Steel Products is located right here in the Inland Northwest in Spokane, Washington. Their products provide you with a high quality metal siding at a good value for your money. Please visit their website for more information or contact us about building a structure using their product.
Be sure to check out the RSP Color Chart to see the wide variety of color options available to you.